Have you ever got in the shower, or even just in the bathroom, and could not see in the mirror for them being fogged up? Well, Shave Well has took that frustration out for you, and on top of that, they are unbreakable, no more 7 yrs of bad luck! I hate to break a mirror, don't you?
Men can shave alot easier in the shower due to the heat absorbed and making for a closer shave,
Shaving in the shower is better for your face AND gives you a closer, more
comfortable shave! No more hairs to clean up on the sink, or those little soap spots I hate on the mirrors.
Us women can make sure we have all that makeup off our eyes BRFORE we get out of the shower.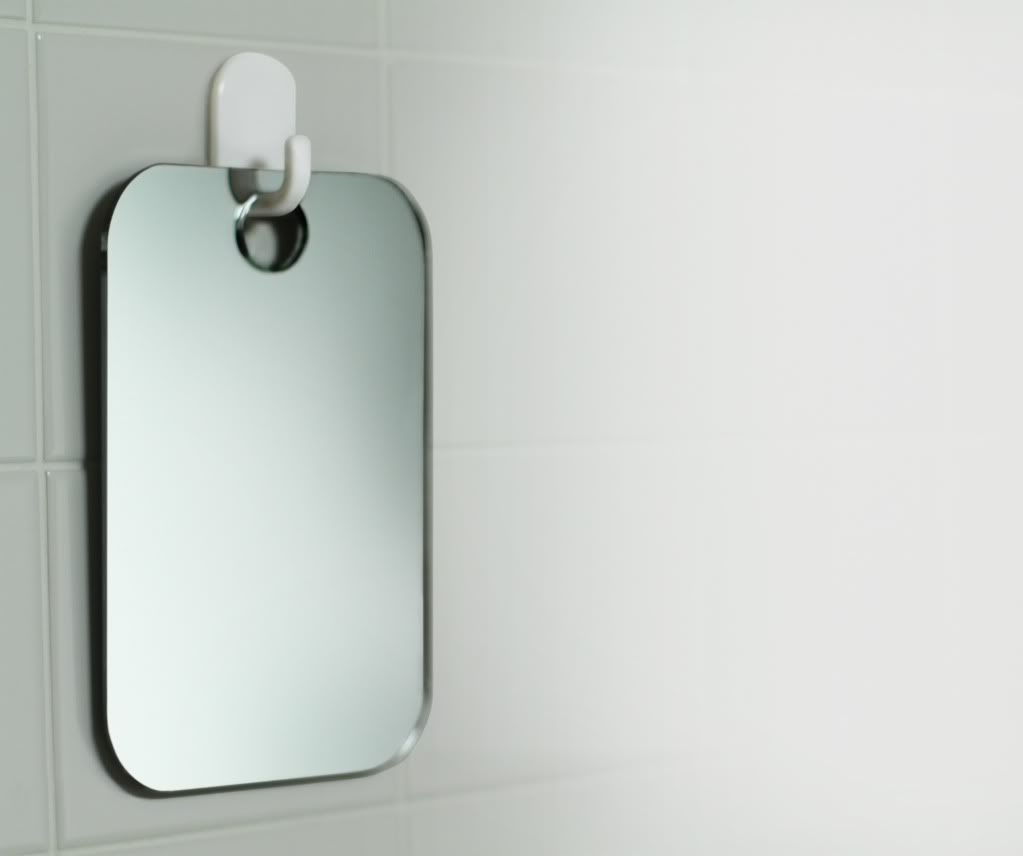 Easy installation and no more failing suction cups!
The Shave Well shower mirror has a unique design that offers a clear reflection for a truly fog free shave.The Shave Well mirror removes easily from the wall mounted hook. Simply hold it under the shower for two to three seconds, then rehang and enjoy your shave – fog free!The adhesive hook affixes to any shower surface holding the shaving mirror solidly in place. No more suction cups falling off of the wall. Also, since The Shave Well mirror is removable from the wall mounted hook it is very easy to clean for a clear reflection each time you use it.
I advise everyone to get one of these for camping too! How many times do you wish you had one of these out in the wood's? Or even on a trip? This mirror is a muti use mirror and not just for the man, us women too! so, grab one, two or more today. Put one in the home, camper or in that travel case as well as that makeup case!
Let me introduce you a little better to The Shave Well Company...and their awesome turnaround!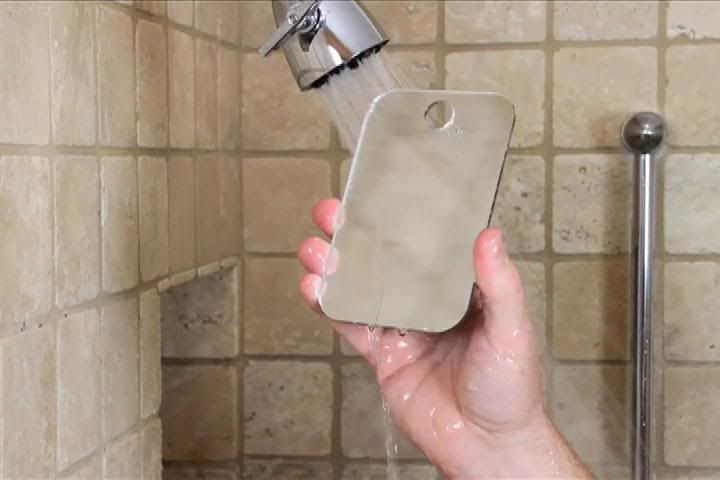 FIND OUT MORE BY FOLLOWING THE SHAVE WELL COMPANY WITH THESE LINKS!
Facebook - facebook.com/ShaveWell
Twitter – twitter.com/shavewell
Blog - shavewell.wordpress.com
The Cumberland
Companies and Shave Well – helping the community
The Shave Well Company fog free shower mirror is

packaged and warehoused at Sunshine Industries in Knoxville, TN.
Sunshine Industries provides long-term sheltered employment to individuals with
developmental disabilities. Employees are paid on a piece rate or hourly
basis while they learn job skills and develop good work habits, with an
emphasis placed on production and quality control. Individuals develop self
-confidence, independence and a sense of accomplishment.
I was in no oter way compensated , other than a sample for my HONEST review, and all opinions are mine alone and may vary from other's.